HIGH SUPPORT
In the current market, you should not be waiting days for your agent to get back to you. When I work with clients, I am frequently exchanging texts and emails with several times a day. As closing dates get closer, there is understandably some anxiety. I make myself available to quell any concerns you have. Most often, getting a status update or a concise answer is exactly what you need. Don't hesitate to contact me with any detail, big or small.
LOW PRESSURE
It is not my job to 'sell' you on a house or an offer. I have worked with hundreds of clients to help them buy and sell their homes and would never pressure you to make a decision if you weren't feeling 100% about it. Making what is potentially the biggest purchase of your life is a big undertaking. Often it means that decisions must be made in their own time. My job is to look out for your best interests and support you in whatever decision you make.
PROVEN EXPERTISE
I have worked as a real estate agent since 2006. I have seen many ups and downs in the housing market. I learned early on that grit and knowledge can overcome most market based constraints. I've dealt with many varied scenarios. I have experience both as the buying and listing agent on hundreds of deals. This included new construction, short sales, foreclosures, fixer-uppers, affordable housing, estate sales. By working with me, you get the value of all that experience.
Client Testimonials
Don't take my word for it – here's what my clients say:
Working with Michelle was like working with a good friend! She was smart and friendly and understood what I needed both in the home purchase and in terms of support. Michelle worked to find the best compromise between me (the buyer) and the seller. Everyone was happy. I have gladly recommended Michelle to many friends since.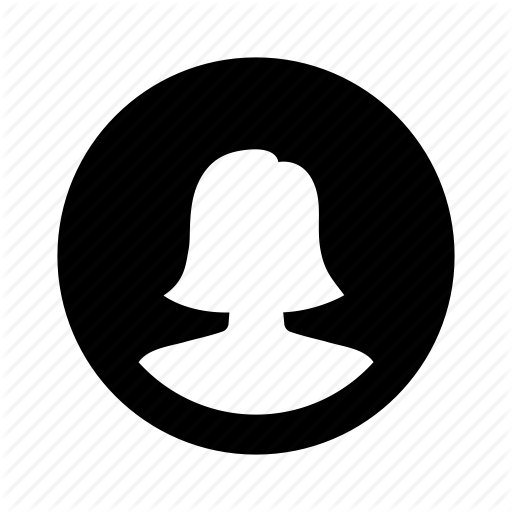 Megan C
Boulder (Purchase & Sale)
Michelle helped my wife and I buy our first home. She was incredibly patient and flexible, making sure we knew what all of our options were. She is an expert in the Boulder Affordable Housing program. She made sure every detail was taken care of within a week of our first call. We would recommend Michelle to anybody looking to buy or sell their home.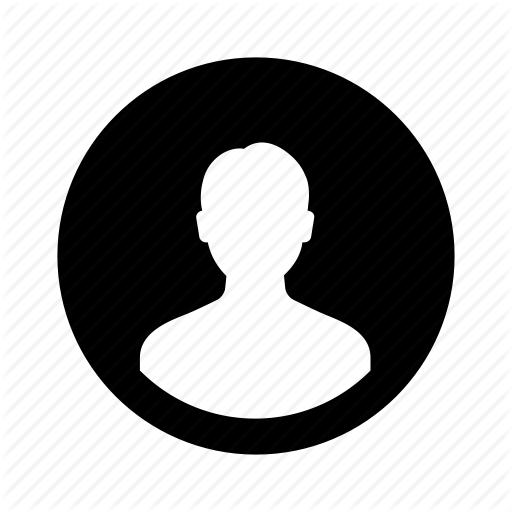 Jonathon K
Boulder (Purchase & Sale)
Michelle always acted on behalf of my best interests; she was in tune with my wants, my needs, likes, and dislikes. She thoughtfully explained every step of the process. It made the whole experience so much less stressful than I anticipated. I have definitely recommended her to many friends. Her expertise and advocacy made a world of difference.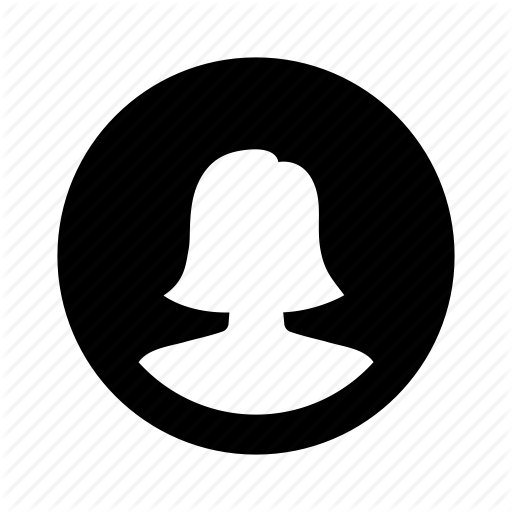 Adrian B
Arvada (Sale) Highlands (Purchase)
---
I'm Michelle Lawson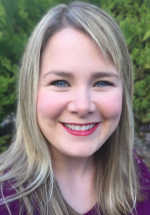 CO REALTOR since 2006 License #100013672
MBA Regis University + BA Iowa State University
Certified Eco-Broker
---
Property Colorado, Inc. 121 Meadowlook Way, Boulder, CO 80304
---
Questions? Let's Chat
There is a reason the Front Range housing market is so incredibly competitive. Because owning here is worth it. It is a smart financial investment and an investment in your quality of life. I work here. I live here. You deserve an expert who will have your back. I can help.